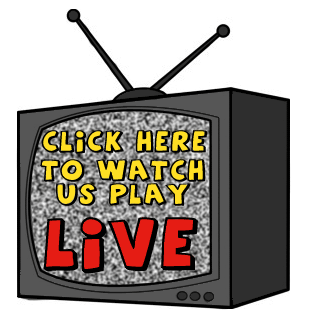 The Big House is a place where all the neighborhood kids come and hang out each and every Sunday to hear about God's love!!
It is a service at Christ United Methodist Church where KIDS bring their PARENTS to church.
The Big House is a high energy, 30 minute service that is full of drama, dancing, music, and so much more!!!

To learn more about Christ United Methodist return to www.christislove.org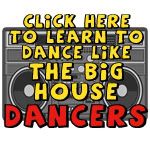 Have you ever wanted to learn the Big House Dance?? Or Paying Your Tithe??? Now you can!!! Click below to get a step by step tutorial from some of the Big House Dancers!!!!
The Big House presents....Daily Devotions!!! Click on the DEVOTIONS button to learn more about all that God is doing!
Don't Miss The Big House EVERY SUNDAY @ 10:10 in the sanctuary of Christ United Methodist!!! Can't wait to see everyone there!!!